In the next month, it will be the hottest summer ever which is filled with a number of start-up events.   Jonny Li, a Tokyo-based British start-up curator and also known as a partner for the Startup Weekend organization, announced he would hold its 54-hour weekend events in Tokyo, Kyoto and Fukuoka.  The events are to be operated by Mr. Li, Mr. Masanori Hashimoto of NuLab Inc.[J] who's well known for diagram-sharing web app Cacoo, and Kyoto Research Park.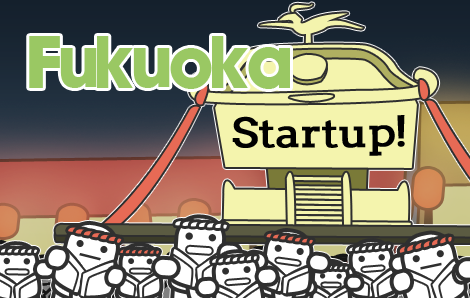 Mr. Li expects sponsorship from several local tech companies in each of the cities, is currently working on it, and hopes to raise a 6 or 7-digit amount of cash (in Japanese yen) to the final prize winner.
Appointed judges who will watch and evaluate the pitches of participating developers include: Junya Kondo[J] from Hatena[J] (a Kyoto-based blog hosting company, see this for the company's related stories), Kentaro Sakakibara from Samurai Incubate and Mikihiro Yasuda[J] from Tokyo-based incubator Open Network Lab[J].  More great names are expected to be seated on the judging panel, so please keep your eyes on the website of the three-city events.
If you're interested in attending any of them and co-developing with great comrades, visit the website of the event in your city and complete your sign-up before all seats are sold out.
See Also:
The following two tabs change content below.
Latest posts by Masaru IKEDA (see all)