Boundless, a Japanese arm of Apollo/Yahoo US, announced today that they would shut down two American-originated tech blogs' Japanese version, TechCrunch Japan and Engadget Japanese version on May 1, 2022.
According to the release, huge number of past articles will become inaccessible. Both sites will be redirected to the US version sites. Some of the articles are translations from the US versions, but many are original Japan articles. It is likely that historical materials about the Japanese tech scene will be lost.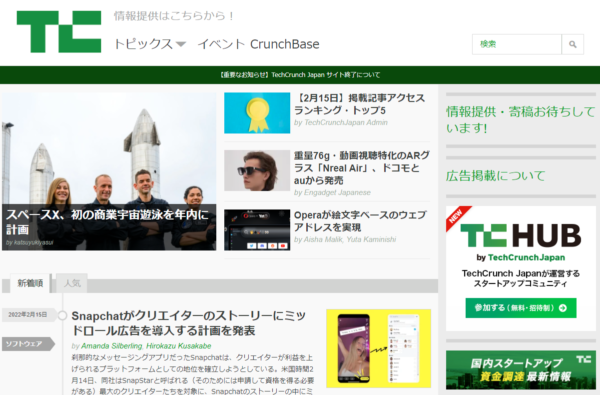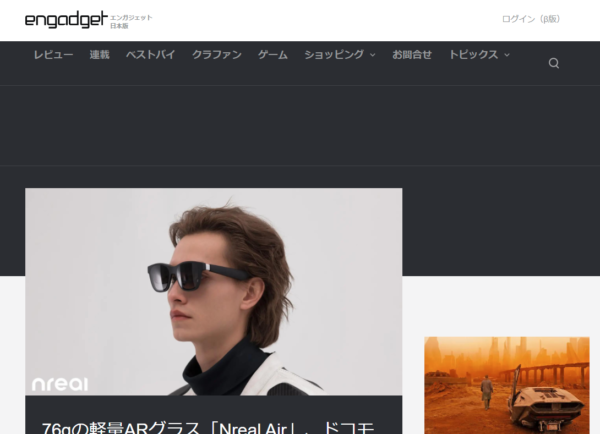 Softbank bought Yahoo! brand's license in Japan last year perpetually for Yahoo! Japan, the Japanese largest web service. Then Verison Media now Apollo is not using "Yahoo" brand domestically in Japan.
The following two tabs change content below.