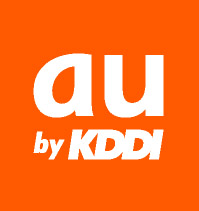 Japan's second largest telecommunication company, KDDI introduced today an "augmented reality" cellphone app[J] allowing transillumination of the objects you shoot with a camera embedded on the phone. This new app is now available at the experimental lab menu[J] of the company's website.


With a GPS feature and a built-in 6-axis force sensor, the app will detect where your phone is located and which direction it faces toward. Then the app shows you a picture associated with location and direction parameters obtained, which was previously shot by another person. A sequence of these processes makes you feel as though see the object through a wall in front of you.
In order to introduce interesting user experiences using this technology, the company intends to launch a photo sharing service called "Earth Album", and participating users will be allowed to share pictures to be used for the app's transiluminated images of the objects as though they were.
The following two tabs change content below.
Latest posts by Masaru IKEDA (see all)