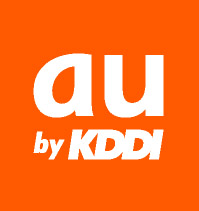 Japan's second largest cellphone operator KDDI and the world's largest meteorological company Weathernews jointly announced that they had launched a new weather update service by using Stevenson screens built on about 100 cellphone base stations in the Tokyo Metropolitan Area, which is named Soratena after sora (meaning 'sky') and antenna.   The service is available only on KDDI's feature phone and smart phone handsets.


Every station is personificated and has a unique name after its location, and each of them speaks about what's happening according to the weather conditions as if it were a human.  The installed sensors collect updates of air temperature, air pressure, humidity, rain, ultraviolet strength and sunlight at each location.
This is currently operated in beta and expected to be an official service next April. By then, additional sensor equipments will be installed at another 2,900 base stations nationwide.
The following two tabs change content below.
Latest posts by Masaru IKEDA (see all)