A fishermen's cooperative[J] in Yokosuka, a Tokyo suburb known for having a U.S. fleet activities, launched a fish and seafood e-commerce site that sells what have been caught in Tokyo Bay in the morning of the day. Fishermen on boats take pictures of their fishing results and put them on the website with retail prices before coming back to their home port.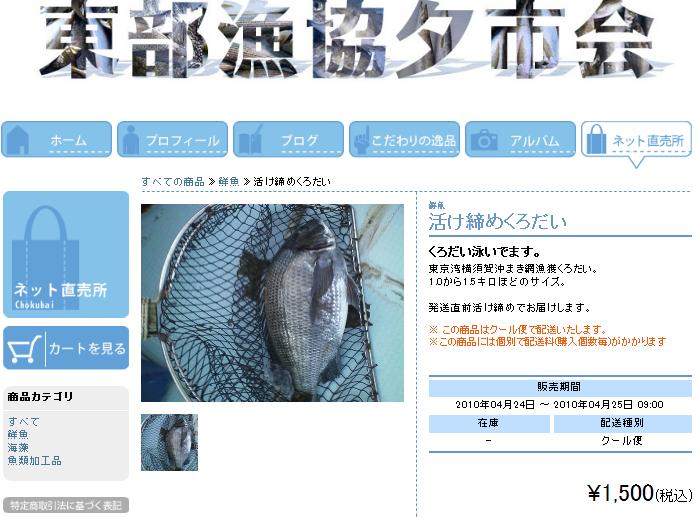 Fishermen's benefit: no fish broker nor auction market process is required.
Buyers' benefit: fish and seafood you've ordered on the website before 9am will be delivered to your home within the same day. (It is expected to be delivered within 12 hours from being caught by fishermen to a consumer's kitchen.)   C.O.D. available.
Fishermen post snapshots and short movies of the morning's recommendations from boats with their cellphone handsets.
Fuud Corporation[J], a Tokyo's tech start-up specializing in developing system solutions supporting agricultural and fishery business, assists the cooperative to develop the system.
The following two tabs change content below.
Latest posts by Masaru IKEDA (see all)