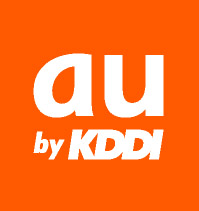 Japan's no.2 cellphone carrier KDDI au announced to start the deployment of a new power control system to their cellphone base stations as to switch the power sources to three ways of solar power, battery and midnight power service.
Solar-powered stations used to be deployed only in the areas which have no access to commercial power supply, and batteries installed at the stations are prepared only for backup for power outage.
The company expects to cut CO2 emissions by 20% to 30% with this system in running a base station.   Some manufacturers have also introduced solar chargeable cellphone handsets.   This eco-friendly concept of tribrid powered stations and solar-powered handsets can contribute to avoiding global warming as well as providing us disaster-proof communication systems.


via: Maikomi Journal[J]
The following two tabs change content below.
Latest posts by Masaru IKEDA (see all)