Canon Marketing's iPhone app Perstext let you decorate your photo with text in perspective way.
遠近感のある文字で写真を飾る!写真加工アプリPERSTEXT(パーステキスト)
Genre: 写真/ビデオ, エンターテインメント
Language: English, Japanese
Price: free
Artist: Canon Marketing Japan Inc.
Released at: October 30, 2014
Screenshots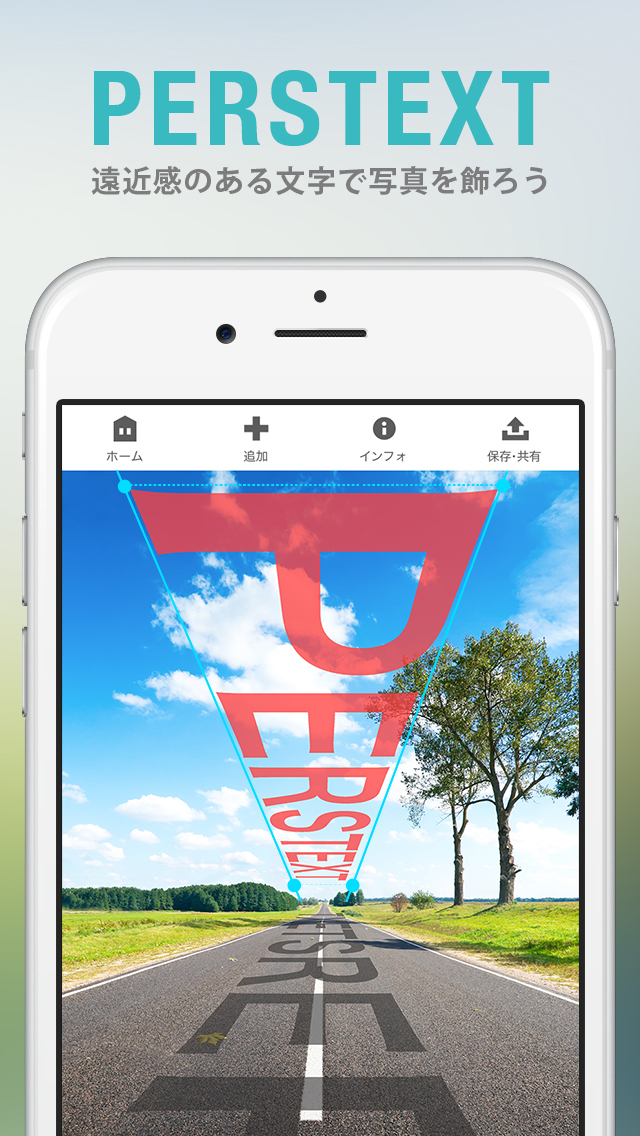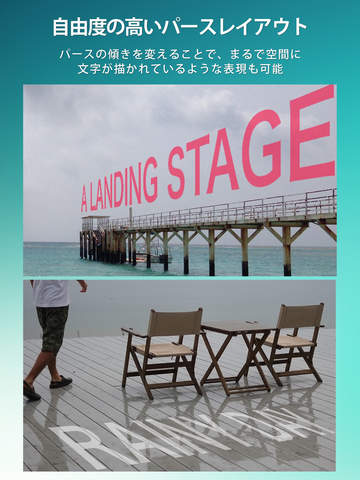 The app supports Japanese and English but seems available only in Japanese app store so far. The app offers more effects and fonts with in-app purchase.
via Tatsuwo no Changelog


Perstext – Draw Text Perspectively Over Photo From Canon

The following two tabs change content below.