Jun'ai Babah Gakuen (= pure romance granny school) is a new Android/iOS dating sim on which you may live as a male student and date with one-million-year-old grannies.
Dating simulation has been featuring pigeons (English version available), creatures, alpaca, animals, T-rex, sushi, printer, etc.
The game is to be released soon from the maker of "Hag of one million years old", a game raising one million years old granny on smartphone. Granny one million years old might be another shot to be unique in this competitive category.
Hag of one million years old
Genre: Games, Entertainment, Family, Simulation
Language: English
Price: free
Artist: hiroyuki shigetomi
Released at: October 12, 2014
Screenshots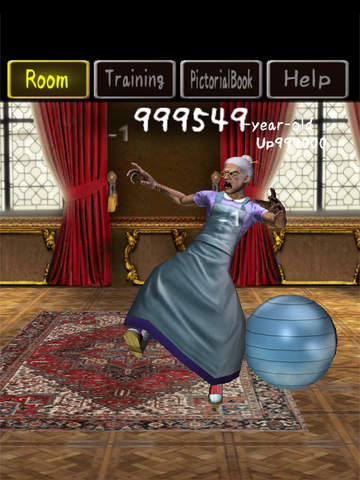 via Inside Games [J]


Granny Dating Simulation Game – Jun'ai Babah Gakuen

The following two tabs change content below.