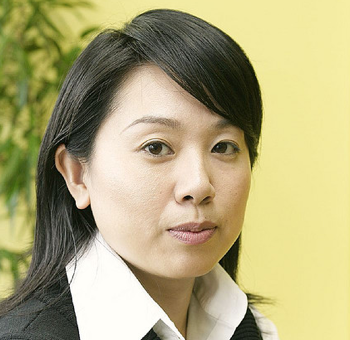 Popular blog Netafull reported [J] that Risa Nakanishi (@BuzzTum), who has been serving for Yahoo! Japan for 12 years, sometimes called "PR Diva", (as Yahoo! Japan has been the champion last decade) one of the center figure of Japanese web industry, left Yahoo! and joined Digital Garage(DG), the most known by its founder Joi Itoh.
On the interview, she told her jobs in Yahoo! Japan, including promotion of early days Yahoo! Auction (which killed eBay Japan), Yahoo! Search, and bloggers relation.
At DG, Risa told that she keep working as PR with projects like DG-assisting imported foreign services like Twitter and LinkedIn, global start-up incubation program Open Network Lab, etc.
As Risa said to Netafull, Digital Garage is a company who has been well known to industry people with long history, but not really popular to Japanese consumers when comparing to Yahoo! Japan. Her join may make the company's image spread for more people who have not known them.
She also mentioned a little bit on the water server removal issue when she asked why she changed job. 🙂
She seems enjoying the buzz caused by this announcement. Here is the list of hundreds messages sent to her [J].
The following two tabs change content below.